This is annually a bittersweet Friday. It's traditionally commencement weekend at Illinois State University, and since joining The Vidette as general manager eight years ago, the day has evolved into an emotional in-house tradition for graduating seniors, their families and friends. The building crackles with Christmas morning-like excitement and anticipation. Vidette seniors trek over to the corner of Locust and University for one last victory lap through the dear old Viddy building as an ISU student. We share a laugh, a memory and a hug. It's a day of transition. It's informal, but it's meaningful. These young people are members of the Vidette Family. I love to see 'em move onward, but I hate to see 'em go. The box of Kleenex is always kept nearby.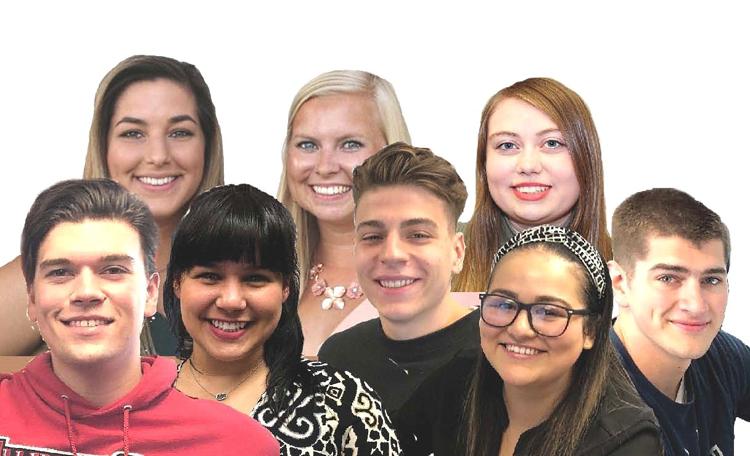 This year the day of transition is neither bitter nor sweet. It's just empty. Like the Vidette building, the Illinois State campus, in all its springtime glory, is void of this special energy. No bustle of dressed-up people with caps and gowns flapping in the May breeze. No pictures. No laughs, no memories, no hugs or smiles.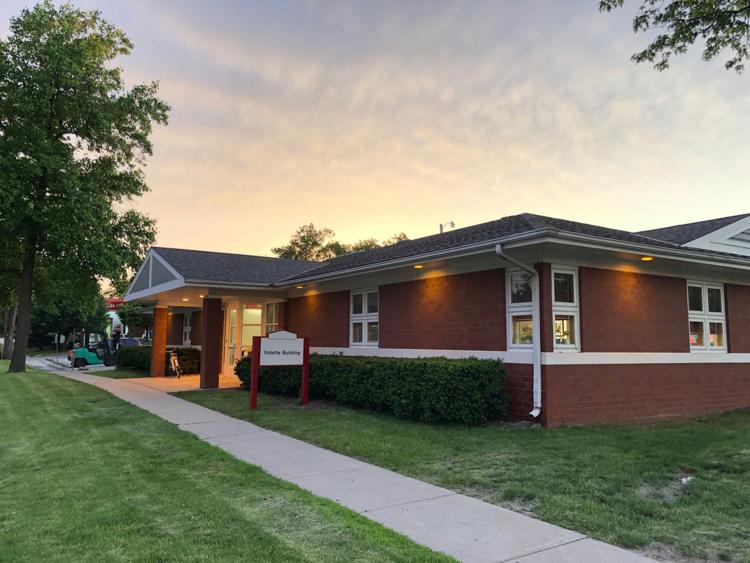 We've all come to accept the cold wind of the ongoing health crisis and its persistent threat. There's no point in being bitter. There is, however, disappointment — deep disappointment in not seeing the proud grads, parents, grandparents and pals parade their way around favorite spots on campus. For many, a favorite spot is the homey comfort of The Vidette Building. The little red building at the north edge of campus has truly become a home away from home for many Vidette students, dating back to the mid-1990s when the place first opened. Today, home is quiet and empty.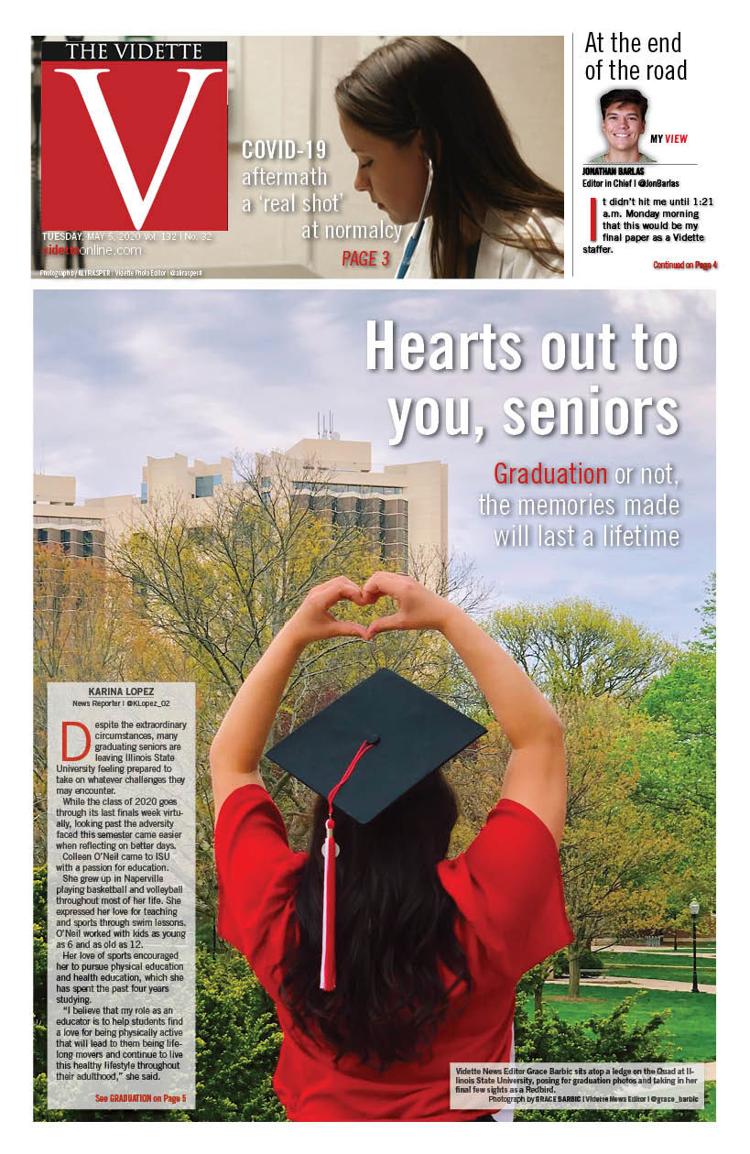 It's said that life's rituals like commencements and weddings are validated by the gathering of witnesses. Friends and families who come together to share in a day of jubilation somehow make the transitional event more real and indelible. Perhaps there is some truth to that. But even though there will be no small gatherings of families and friends at The Vidette Building today or larger gatherings later at Redbird Arena this weekend, the achievements of this year's graduating class are quite real. And they are inedible. In fact, these folks were dealt a huge dose of reality in its rawest form. The seniors at The Vidette met this raw reality with grace, poise and professionalism. As young journalists, they collaborated remotely to tell this important and unfolding story in words, pictures and videos over the last eight weeks. These stories will live on for generations as documentation of this tragic chapter of history and its unforgettable impact on the Illinois State University community. Good journalists rise to the occasion in the face of tragedy. This year's Vidette journalists rose to the occasion. There was no self-pity, even though they were denied the many rites of a special spring of their lives. Instead, they did their work and they did it well.
These seniors and their underclassmen teammates were not been able to convene each day here in the building to do their work as generations of their Vidette ancestors were able to do for years before them, but the journalism performed remotely by this group has been exemplary. And those prior generations of Vidette alums who once roamed this building can — and should — be proud of their younger siblings.
So, today The Vidette nest sits disappointingly quiet and empty. But tomorrow the world will be a much fuller and brighter place as the promising seniors transition into their stations in life beyond Illinois State University. Yes, the old brick building sits empty and chilly, but my heart is warm and overflowing with pride. Good luck and best wishes to each of these remarkable graduates. Their work at The Vidette is complete. It will never be forgotten.