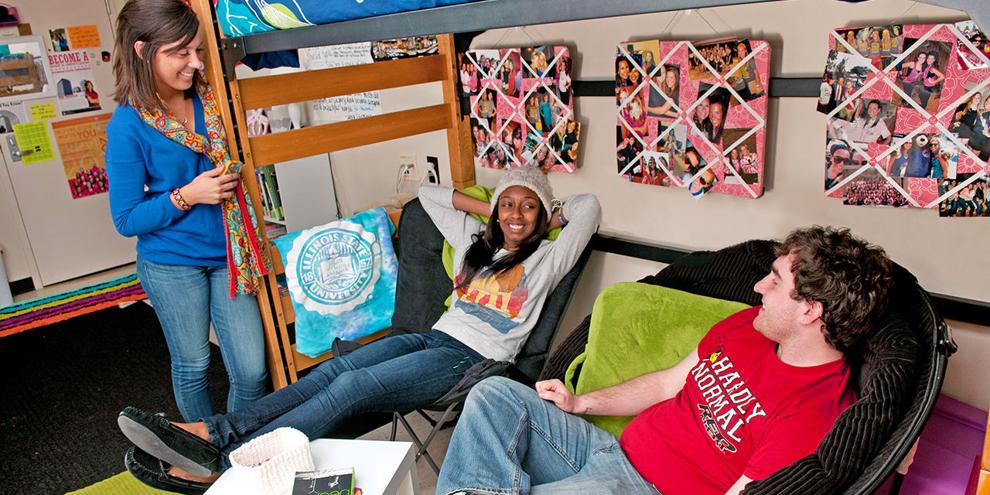 Tearing up as I write this article for all those who are just beginning their journey here. It's finally sinking in that I am a senior this year at Illinois State. A senior! I cannot believe it is actually here and wish more than anything I was back in the shoes of the entire freshman class. They are just beginning the best 4 years of their lives at the best university imaginable. Thinking back to the last 4 years, as always, there are so many things I wish I knew and took more into consideration. Though it was by far the best years I could as for, you always wish you had that one piece of advice or that one place you wish you would have known about before hand. So, I sat back and thought about 5 of the most important things I think all freshman here at ISU should always keep in the back of their minds while concurring freshman year.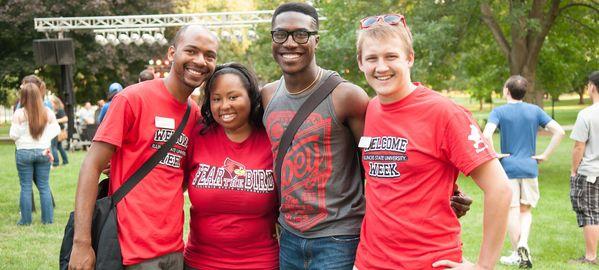 Get Involved – A big thing that most freshman experience is all the overwhelming emotions that comes with being in a new environment with new people and new surroundings. I'm not going to lie; I was extremely overwhelmed when I first got here. One thing that helped me so much in regards to branching out and defeating that feeling of being alone was getting involved with different organizations and RSOs offered on campus. Involving yourself with people on campus you not only benefit yourself in many ways but you make yourself more marketable as a person. You make new friends, connections, and get connected to campus in a more personal way.
Explore Your Campus – I think one of my biggest regrets freshman year was not taking advantage of all that Normal had to offer. I highly suggest that whenever you have no plans for the day or want to do something fun with your friends, walk around uptown, shop around at all the little boutiques and check out all the awesome coffee shops and restaurants that Normal has to offer. They are all hidden treasures that I wish I had known about when I was a freshman because they are all within walking distance of most dorms, making it super accessible to have a good day with friends.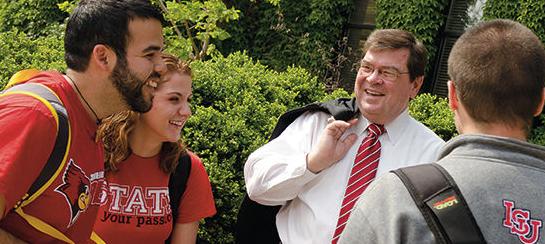 Get to Know Your Professors – I know all freshmen have heard this probably a thousand times, but that's because it's true! As much as it may not seem like it, college is just as much about networking as it is about sitting in lecture. Make sure you are taking advantage of all that ISU has to offer.
Don't Go Home – Yes, I know you miss your parents, siblings, dogs, etc. but don't go home just yet! As freshman, you finally get the chance to truly find yourself and become independent. You get a whole new environment with a whole new group of people who know nothing about you. You basically get to start fresh, so why leave early and miss out? I promise you that you will look back and regret the days that you missed that trip to Monday night Joe's with your friends, not those nights at home when you were laying on the couch watching Netflix with your dog.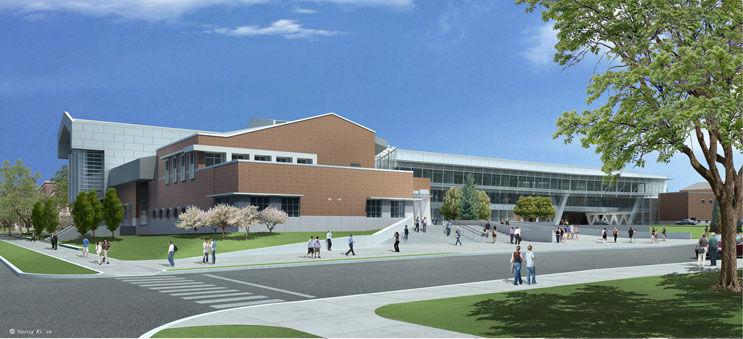 Stay Healthy/Try and Eat Right – It is not a myth, I repeat it is not a myth. The "freshman 15" is a thing and a very scary one at that. Yes, you are going to fall into the trap and eat all of those bad but good foods Watterson has to offer, but my best advice would be to make sure you do it in moderation. There are so many healthy options that come with the dinning center, so make sure you don't always stand in the quesadilla line. Getting enough sleep, and making sure you get some of physical activity in daily are also key components to staying healthy. We also have one of the best recreation centers in the state, so take advantage of all it has to offer for the next four years because I know I am definitely going to miss it!