The end of the semester is near and that means final exams, essays and deadlines are quickly approaching for Illinois State University students.
However, each student's study preferences are unique to their own learning styles that best prepare themselves for success on their finals.
Sophomore special education student Amanda Santangelo said because everyone learns differently, it is important to accommodate oneself based on personal learning styles.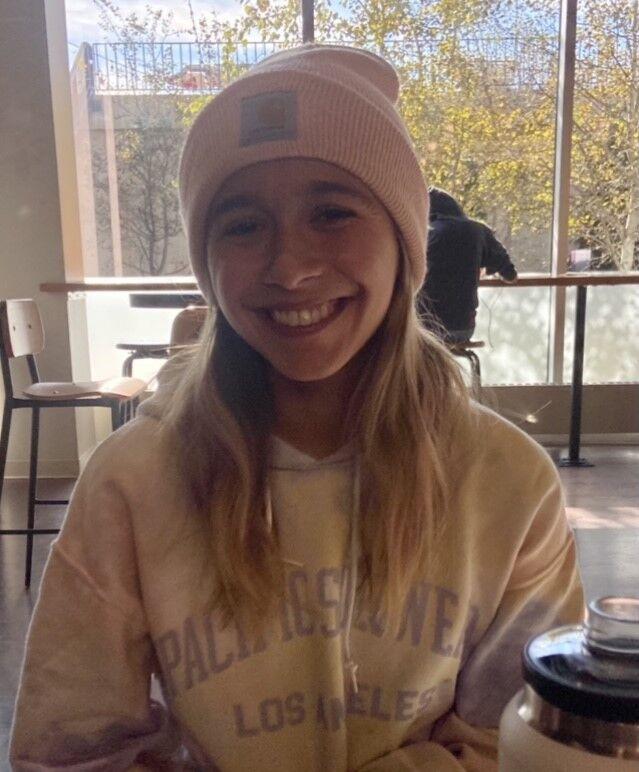 "I really like to do the technique where you do 25 minutes of studying and then a five-minute break back and forth," Santangelo said.
Santangelo said during this semester, she has spent more time working on projects than studying for exams. When she has had an exam, she uses this strategy and found that it helps her retain more information than attempting to cram information without breaks. 
Several students said it is beneficial to study with others because it holds classmates accountable, increases learning retention and provides better comprehension of course material.
Two students in particular, junior psychology student Blake Tennent and junior criminal justice major Allison Liska, study together roughly four days a week.
With similar class schedules, they have been able to help one another study for several months.
"We don't have any classes together but having another person down here with me keeps me on track and makes me stay [in the room] and do another extra assignment that I probably wouldn't have done if Al [Allison] wasn't down here," Tennent said.
Tennent and Liska are among many students that find explaining content they have personally studied to someone else allows for better comprehension.
"Going back and explaining something that I understand a little bit more than her, to her, helps me understand it more," Tennent said.
Tennent said she attends free group-tutoring sessions through the Julia N. Visor Academic Center every Wednesday. She said signing up for sessions each week gives her the extra help she needs for a class she struggled with earlier in the semester, and it holds her accountable.
"I started maybe three to four weeks into [the] school [semester] going to tutoring, and my second exam score was a whole letter grade higher than before I started my tutoring," Tennent said.
Liska said another important tip is to make sure people take care of themselves physically prior to taking an exam, such as getting enough rest and eating balanced meals each day.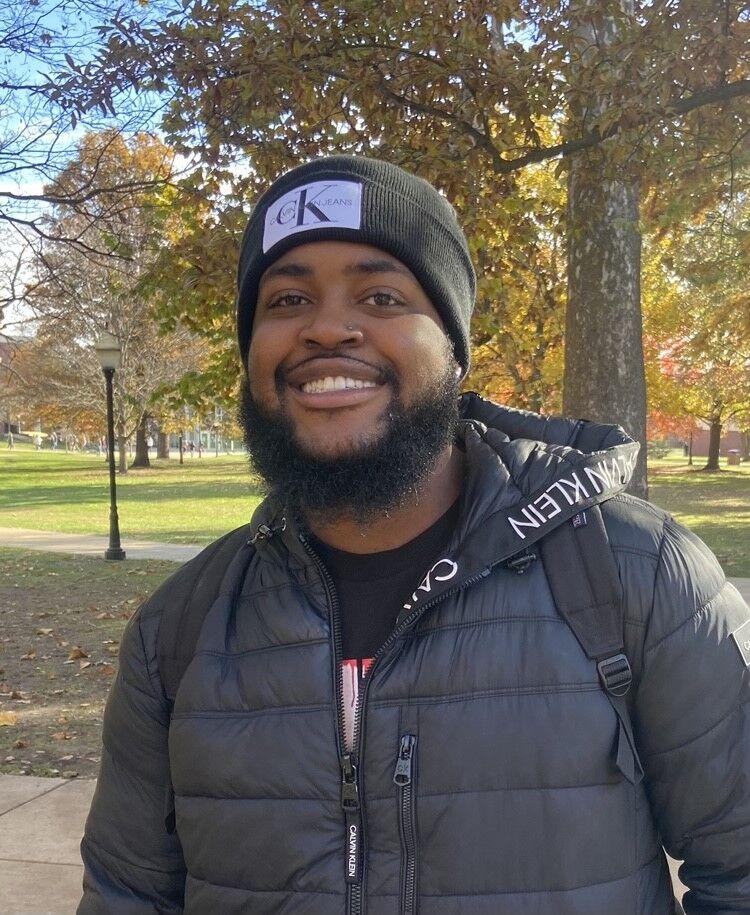 Junior psychology student Jimel Rogers said finding a distraction-free environment proves beneficial.
"I spend a lot of time in the library. It's a very peaceful place so you can focus and get all your work done," Rogers said.
Rogers said it is helpful to study with friends, and while it is easy to become distracted with social activities, studies must come first.  
"You can never study enough," Rogers said.
In addition to finding a quiet place to study and working alongside friends, Rogers also said he uses Quizlet because there are flashcards and games designed to aid students as they prepare for exams.
Rogers said he encourages other students to have confidence in themselves and their preparations as deadlines and exams near.
"Don't psych yourself out. Your mind is powerful. If you just have the confidence, you work hard [and] you know you study, know [that] you're going to pass," Rogers said.