The 2022-2023 academic year marks Illinois State University's third year of the Redbird Esports program. This year, the program expanded to hire three new coaches. 
One of the newest coaches is Zachary Dell, who will be coaching the Redbird Rocket League team. Dell started playing Rocket League during his senior year at Carnegie Mellon University. As time passed, he realized he had developed skill for the game. 
"I first got into Rocket League casually in July 2015 when it was on PS+ for free, and myself and a couple of friends grabbed it to see if it was any good," Dell said. "We played for fun for a couple [of] months, and eventually, we realized that we were starting to get decent. A couple of us started looking into tournaments, etc., and we got to a pretty high level."
Before coming to ISU, Dell coached the Rocket League team at Ohio State University, where he also received his Ph.D. in mathematics. He led the team to a top-two national ranking.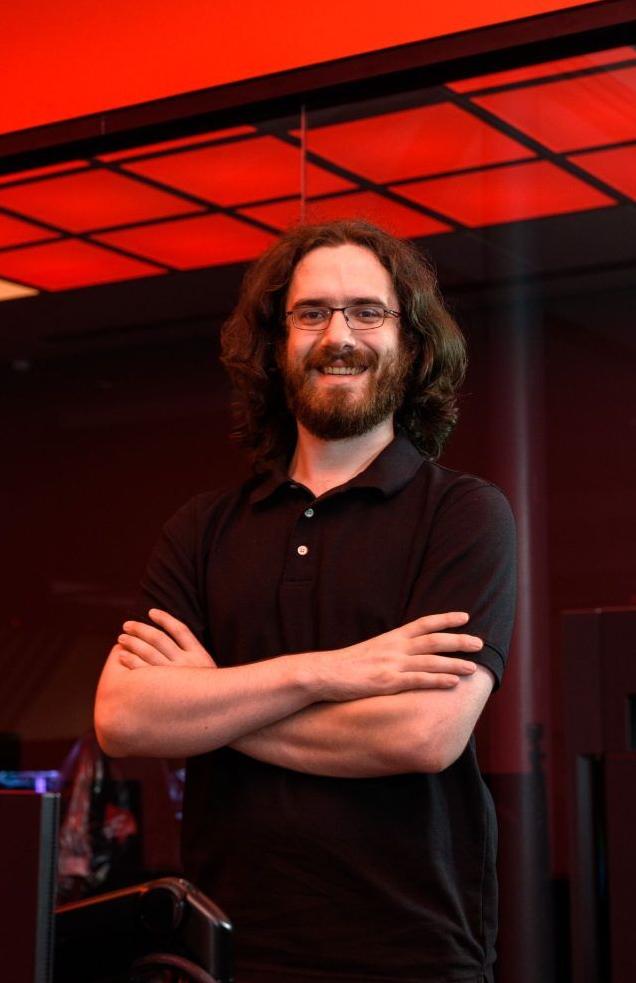 Although Dell's work with the Rocket League team at Ohio State marked the first time he had seriously coached a group of players, he was able to adopt a few strategies that helped significantly improve the team's performance. 
"The Ohio State teams were the first players I had coached seriously who were better than me at the game, even if it was a small gap in the beginning. Naturally, this involved making sure I didn't overstep what I knew while also still finding ways to be helpful," Dell said. 
"Another big aspect to it was [the] mentality — finding ways to keep the players' heads in the game so they didn't tilt or get demotivated when things went wrong," Dell continued.  
However, balancing his studies with a passion for esports was not always easy.
"The biggest thing with grad school was, of course, time management. Making sure I could get done all my teaching responsibilities, keep making progress on my research and still be able to keep up coaching Rocket League was tricky at times," Dell said. 
Still, some aspects of his course of study helped him to engage better with his coaching practices. 
"The main influence of my mathematics background is that I come into coaching with a very analytical mindset; I break down the game and look for objective ways to improve, and I make sure any change I request of players can be justified," Dell said. 
For someone with a demonstrated passion for esports, coaching Rocket League at ISU had some obvious draws. 
"ISU is one of the top schools in the country for esports, and I was already following because of that," Dell said. "So when the job listing for a head RL coach came up, it was an easy decision to apply."