When we talk about celebrating Black History Month, the attention often turns to the nationally celebrated figures that were taught in history class. Dr. Martin Luther King Jr., Rosa Parks and Frederick Douglass usually come to mind. 
Although these individuals made significant contributions to American culture and society, their achievements should not keep us from honoring those who helped shape local history.
Here are four prominent Black figures from Bloomington-Normal, past and present, that we should celebrate this Black History Month.
Ruth Waddell is a former civil rights activist and union organizer who led the McLean County community by example. Waddell was born in Lincoln, Illinois, in 1923. She moved to Bloomington with her family when she was one. Growing up, Waddell was no stranger to hard work.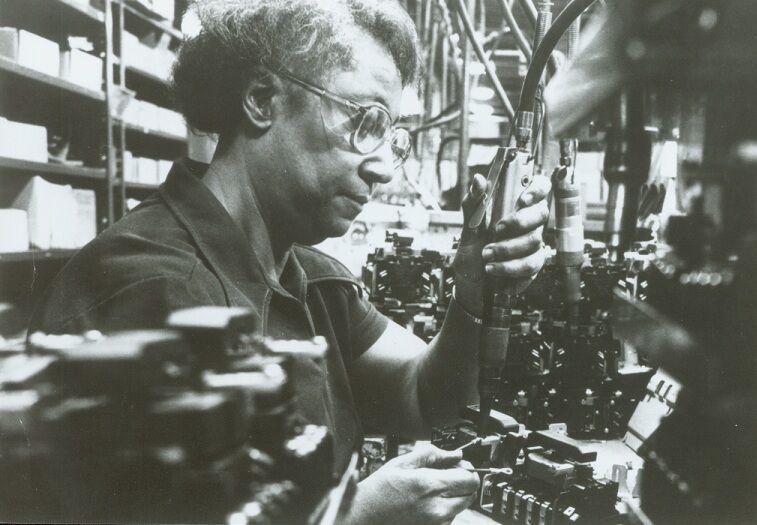 At the age of 17, she dropped out of high school to make money cleaning local homes. Later, when her husband was serving in the U.S. Army during World War II, Waddell saved her wages for a down payment on a house. She achieved her dream of home ownership upon his return. 
In 1953, Waddell fought for a job at the General Electric factory in Bloomington-Normal. Waddell called or visited the plant every day until she got a job and became the factory's only Black employee. There, she played an instrumental role in organizing workers in the International Association of Machinists Lodge 1000. Waddell worked at General Electric for 35 years and received the City of Bloomington's Human Relations Award in 2000. 
Delmar Brown was a musician and composer from Bloomington who played with some of the most recognizable names in music, including Miles Davis, Sting and Peter Gabriel.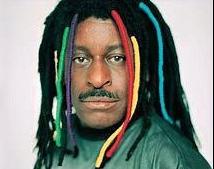 As a young man, Brown was active in Bloomington's religious community, playing piano and organ as well as singing in local churches. 
Brown graduated from Berklee College of Music in the late 1970s. Brown's career took off when he landed a gig with jazz guitarist Pat Martino, after which he began playing with some of music's biggest names. Much of Brown's work is available to stream on mainstream music platforms like Spotify. 
Brown recently passed away in 2017.
Sister Mary Antona Ebo was a nun, civil rights activist and hospital administrator born in Bloomington. Ebo and her siblings lived at the McLean County Home for Colored Children from 1930 to 1942 following her mother's death and her father's unemployment due to the Great Depression.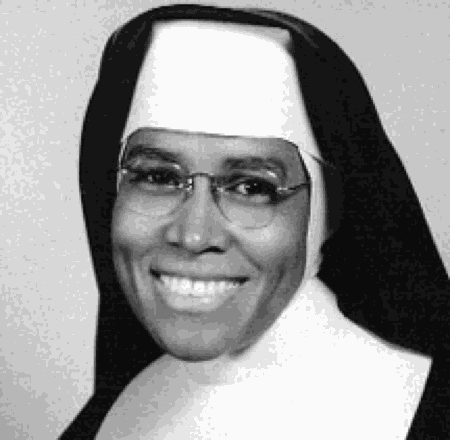 Ebo went on to receive a bachelor's degree from St. Louis University, as well as two master's degrees — one in hospital executive development from St. Louis University and one in theology of healthcare from Aquinas Institute of Technology. 
Ebo was the first Black woman to become the head of a Catholic hospital but is perhaps best remembered for marching with Martin Luther King Jr. in 1965. Ebo and the five other nuns she marched with would later be known as "The Sisters of Selma."
In 1999, Ebo received the Eucharist from Pope John Paul II. She died in 2017.
Robert Gaston was a business owner who spent most of his life in Bloomington. When he began his working career in factories, he grew frustrated with the racism embedded in the workplace. Gaston decided to establish his own business, a barbershop that he named "The Upper Cut." 
In the 1940s, Gaston served as the vice president of the McLean County Black Democrats. Much of his work was done under Adlai Stevenson, who would later become governor of Illinois. Gaston also served on the Bloomington Board of Directors for several years in the 1970s.