Illinois State University is in the process of replacing ReggieNet with a new learning management system (LMS).
ReggieNet was built on the Sakai system. The market share for Sakai has been shrinking in the ten years ISU has been using ReggieNet.
The decrease in market share makes it more difficult to maintain and update ReggieNet. It also decreases the incentive for third parties to integrate with Sakai.
Dr. Rosie Hauck and Dr. Yojanna Cuenca-Carlino are part of the task force leading the decision of and transition to a new LMS.
Hauck and Cuenca-Carlino explained some of the reasons for moving away from Sakai.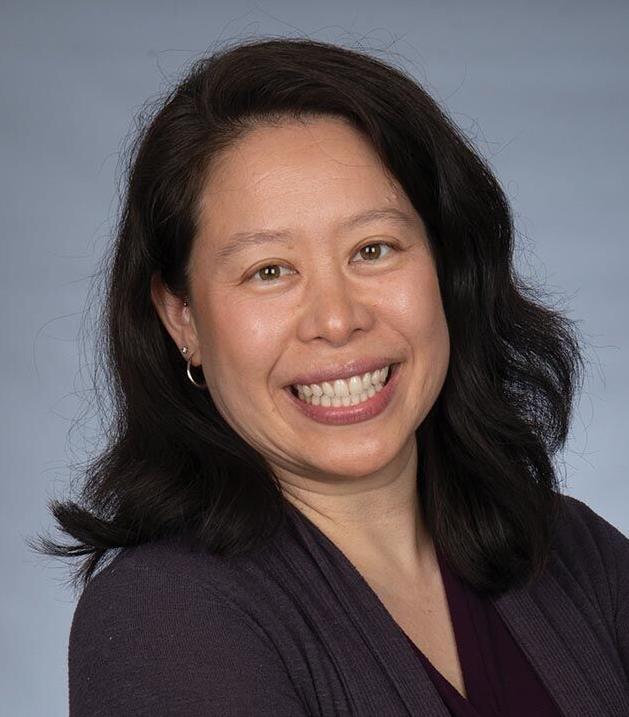 "We've outgrown it. Our students want and expect more. We want to offer students and faculty the functionality they're asking for," Hauck said.
In an age where more and more educational tools are going mobile, Cuenca-Carlino explained that it has been difficult for ReggieNet to keep up.
"The key challenges are that Sakai doesn't translate to mobile use. It is also difficult to integrate with other software like Nearpod or online textbooks," Cuenca-Carlino said.
The task force, made up of faculty, students and administrators, will meet for the first time on Friday to discuss the next steps in the process. They will then meet twice a month.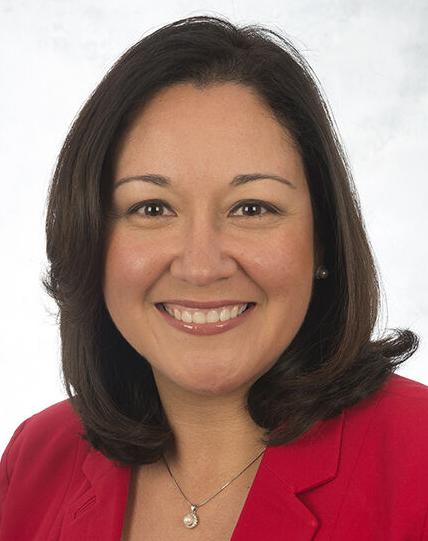 Cuenca-Carlino said the taskforce will discuss what ISU wants and needs from a new LMS and use that information to evaluate their options and make a recommendation. They will then begin the process of buying and transitioning to the new system.
Once a recommendation is made, which is expected by the end of the summer semester or earlier, and the decision is approved, the transition process will begin.
"We want to make sure the transition is as seamless as possible. We will continuously inform the campus community on our progress through the website," Cuenca-Carlino said.
The task force is also focused on involving the ISU community in the process through the question and comment feature on their website.