Looking at what happened in 2020, what do you hope/expect to happen in 2021 and from your position, what are your goals this year?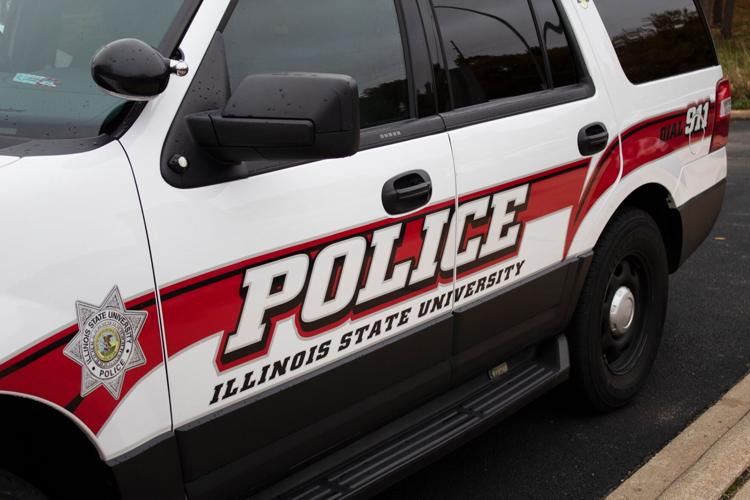 "2020 was a busy year. I think the easy one to talk about is COVID-19 at the moment. The thing you're going to see this year is the vaccine. Hopefully there will be more normalcy with events on campus and more traditional college experience."
How do you think your programs will function now that we're transitioning into a new year? Do you think that the restrictions of COVID-19 will be alleviated at all as time goes on?
"I think it's going to be a challenge in the spring semester, but I really want to focus on our community engagement unit. While it still is a focus, it's a challenge because we can't have group meetings or gatherings since it is all over Zoom. The Community Engagement Unit would attend a lot of the RSO events and it was a way for them to engage the student administration. Because the RSOs and events are not occurring on campus, it makes it a challenge for us to do the engagement work that we try to focus on."
Have you noticed any changes in the crime rate at least in BLONO since COVID started? Do you think that will change for 2021?
"I think we've seen a reduction in the amount of calls we get each day.  Again, there's no statistics in front of me but there is a clear decrease in the amount of calls we get. It's not always at the same level. Calls about mental health are super prominent and abundant currently."
What do you think will occur on a national level in the year 2021? Do you see any reform or laws being set in place? 
"There's the national political change with a new president coming in, but we're going to be experiencing a change in the school year due to the president. There will be the criminal justice reforms that end killing and reform due to 2021. We did form the police chiefs advisory committee at the end of 2020 and there's a coalition that is willing to look at our coalition and really help build that dialogue and that trust for the community that we serve."