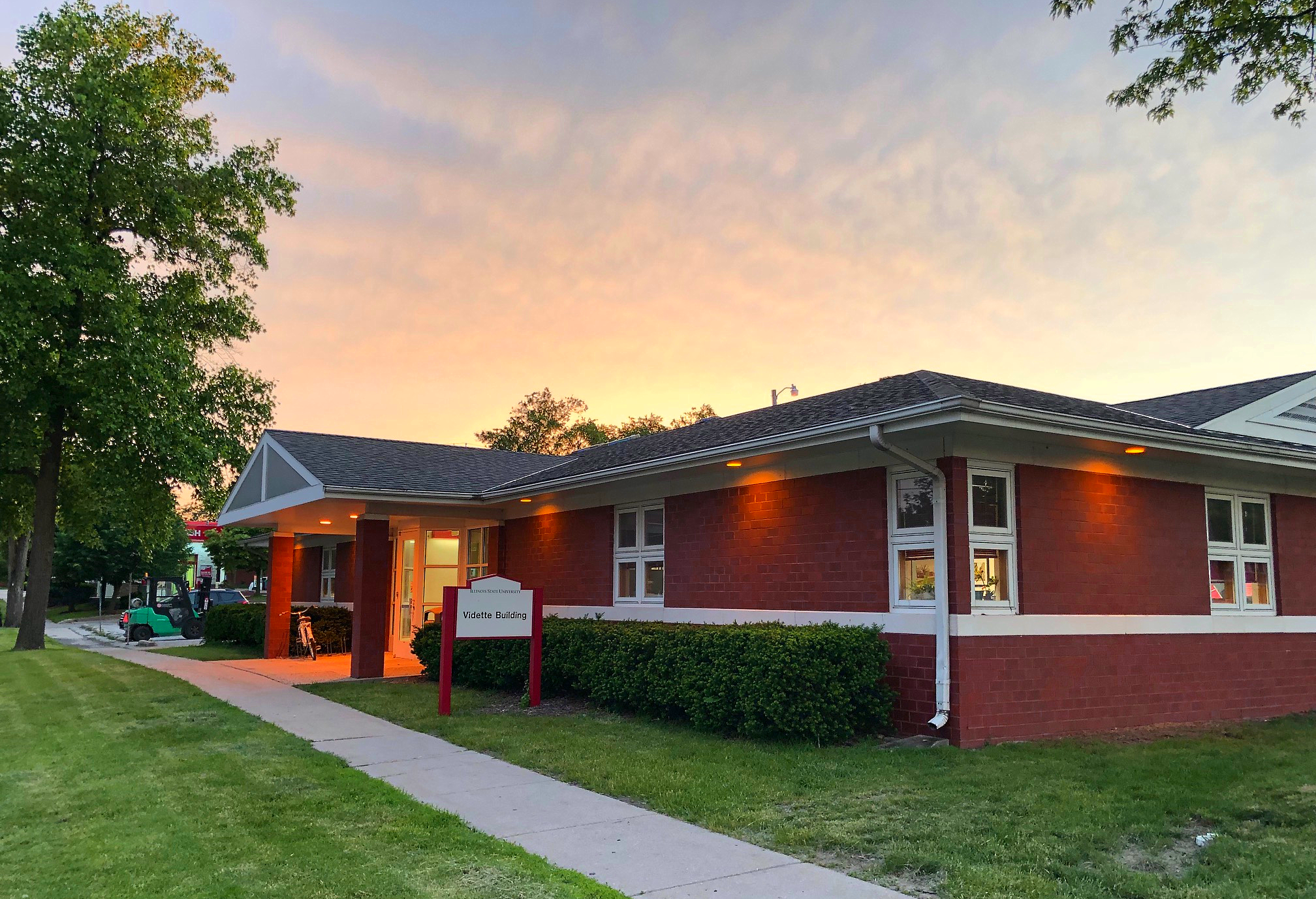 The Vidette, located at the corner of University and Locust in Normal, Ill., was founded in 1888. Throughout its 133-year history, The Vidette's basic role has remained the same — to provide a voice for the students of ISU.
The first Videttes were printed as pamphlets. In 1906 the newspaper switched to weekly publication. In 1915 the newspaper began receiving student fees and discontinued charging subscribers. Publication frequency changed from weekly to semiweekly in 1934, but returned to weekly in 1943. It was not until 1962 that the newspaper was restored to biweekly publication. Frequency of publication increased to three days per week in 1969, four days per week in 1973, five days per week in 1976, four days per week in 2013 and s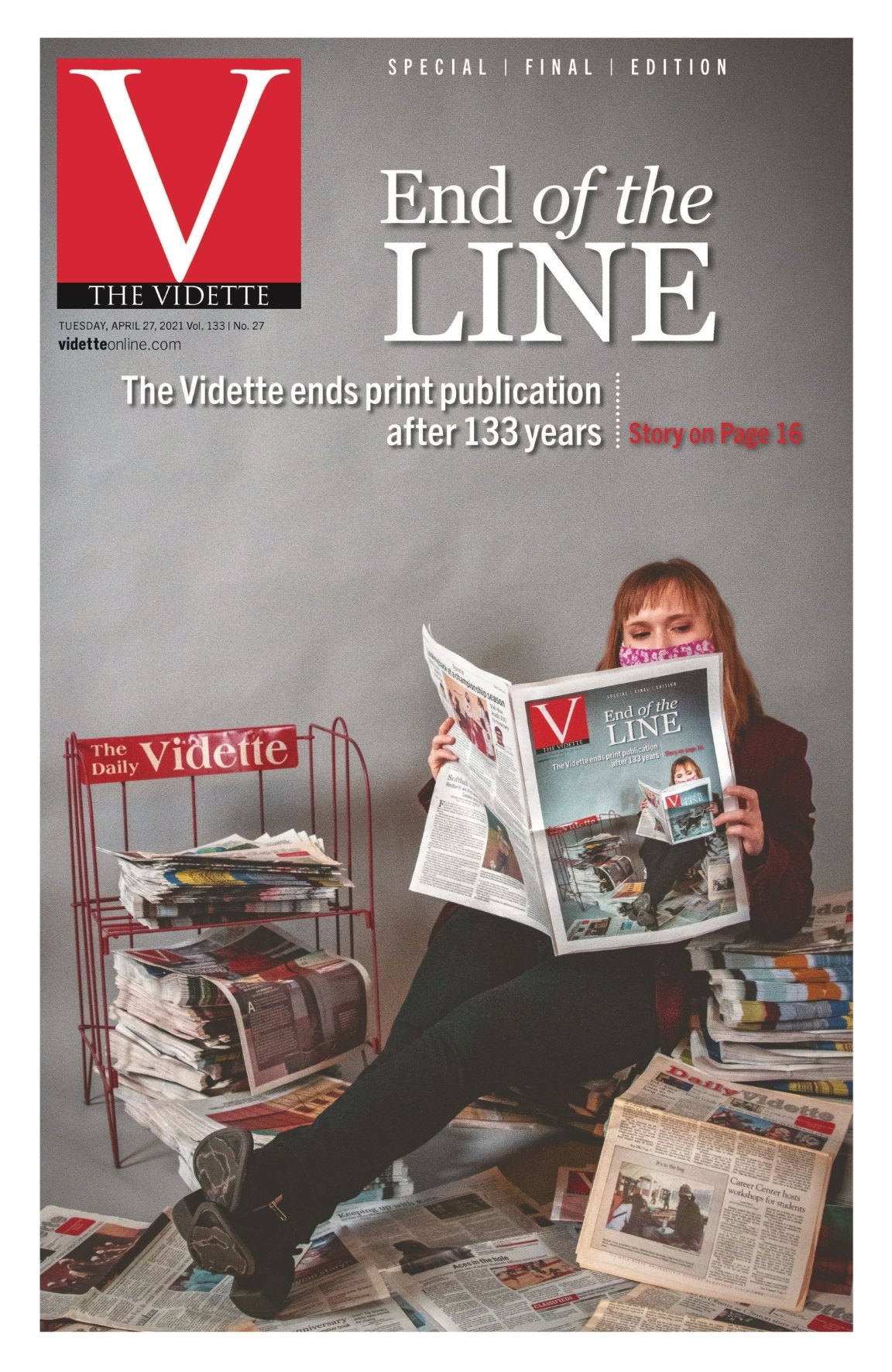 emi-weekly in 2014. It moved to weekly publication (Tuesdays) in August, 2019.
On April 27, 2021. The Vidette printed its final edition as the newspaper transitioned to a fully digital news organization. Its flagship is the website Videtteonline.com.
The Vidette is also active on all major social media channels and maintains its own mobile app.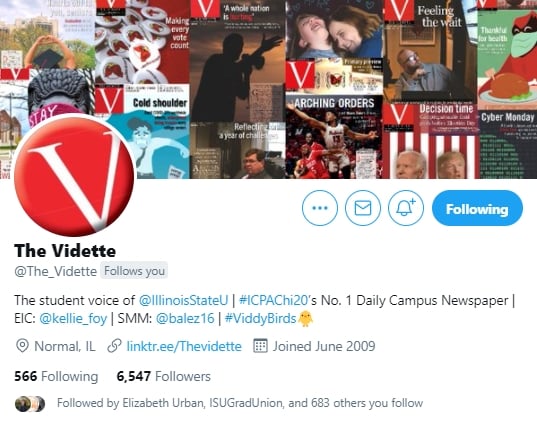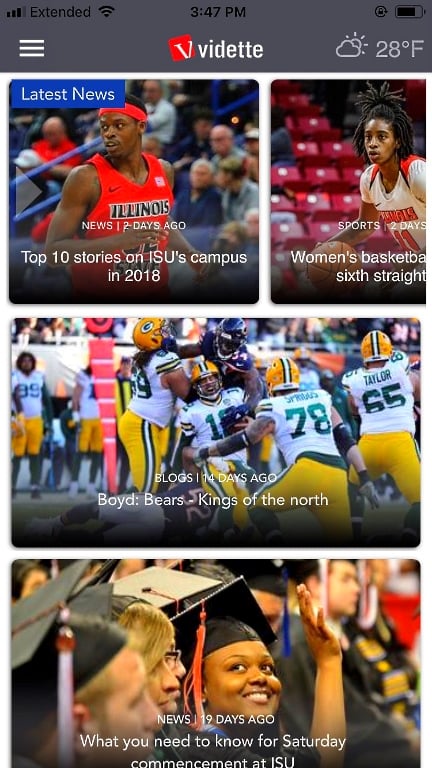 ---
IMAGES FROM THE VIDETTE'S PAST
Vidette, 1920
---
Vidette, circa 1943
---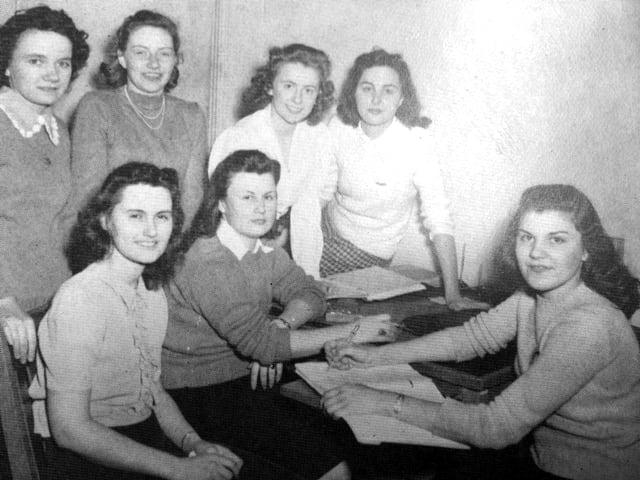 Vidette, circa 1943
---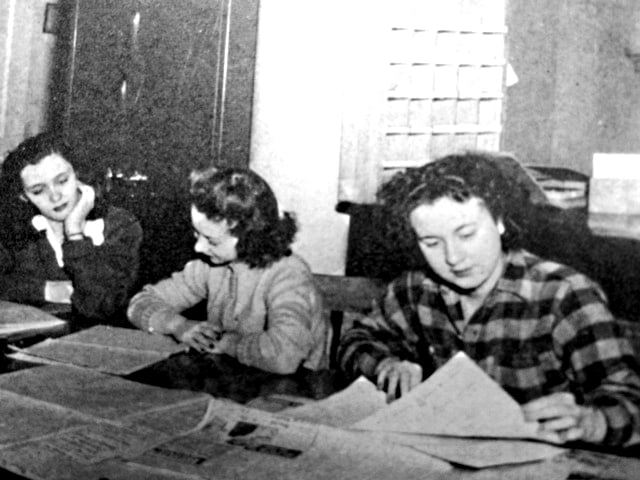 Vidette, circa 1944
---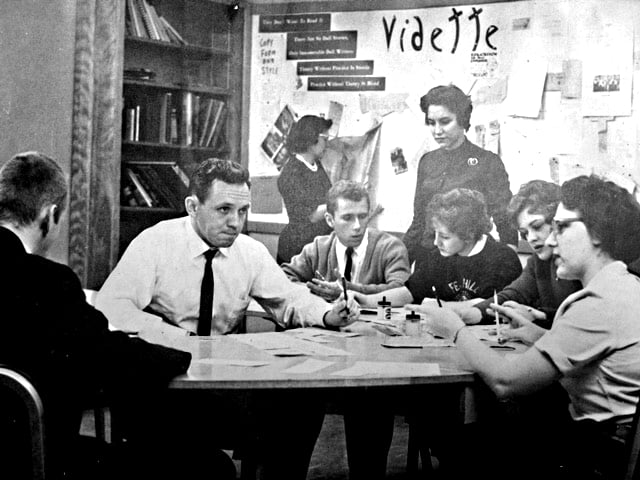 Vidette, circa 1964
---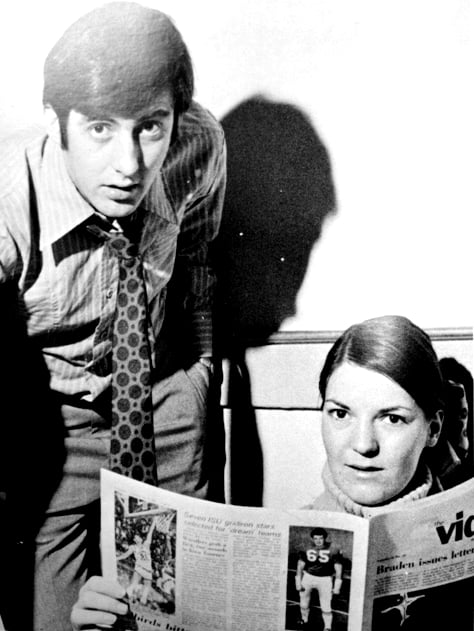 Vidette, circa 1970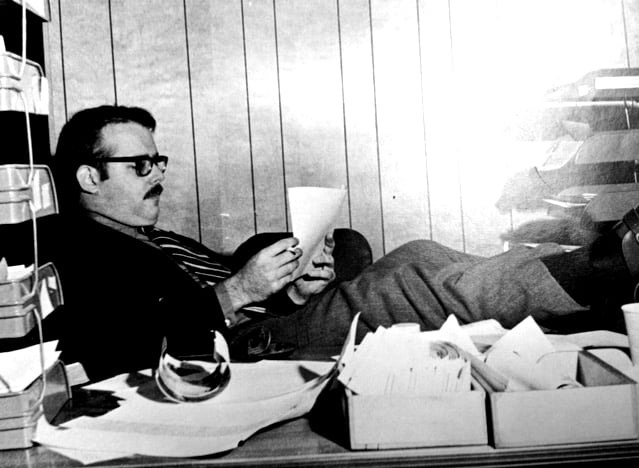 Vidette, circa 1970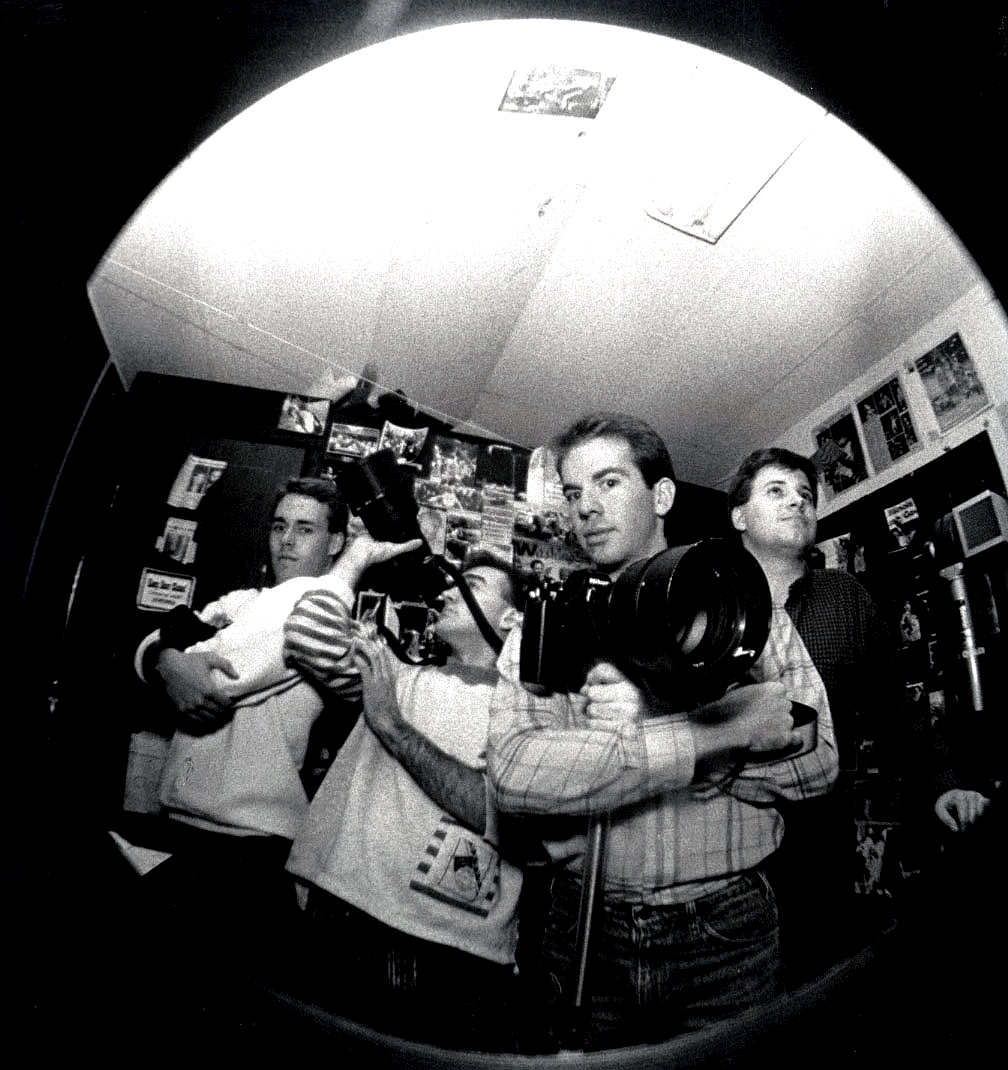 Vidette, circa 1970s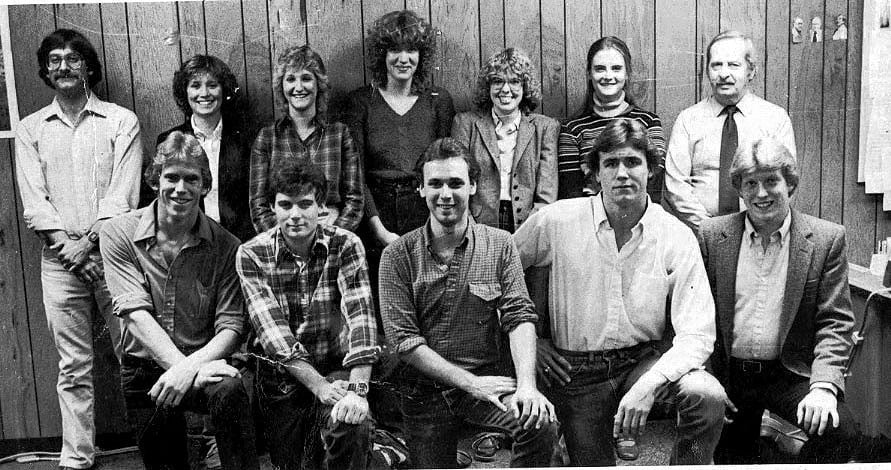 Vidette, circa 1970s
---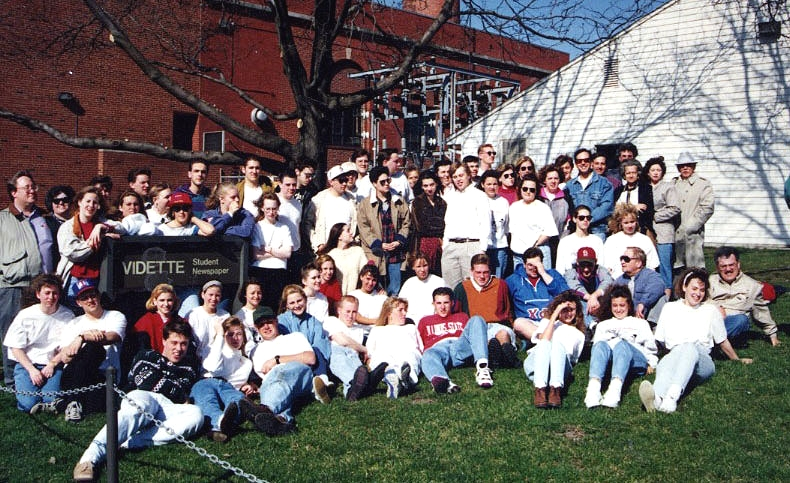 Vidette, circa 1980s
---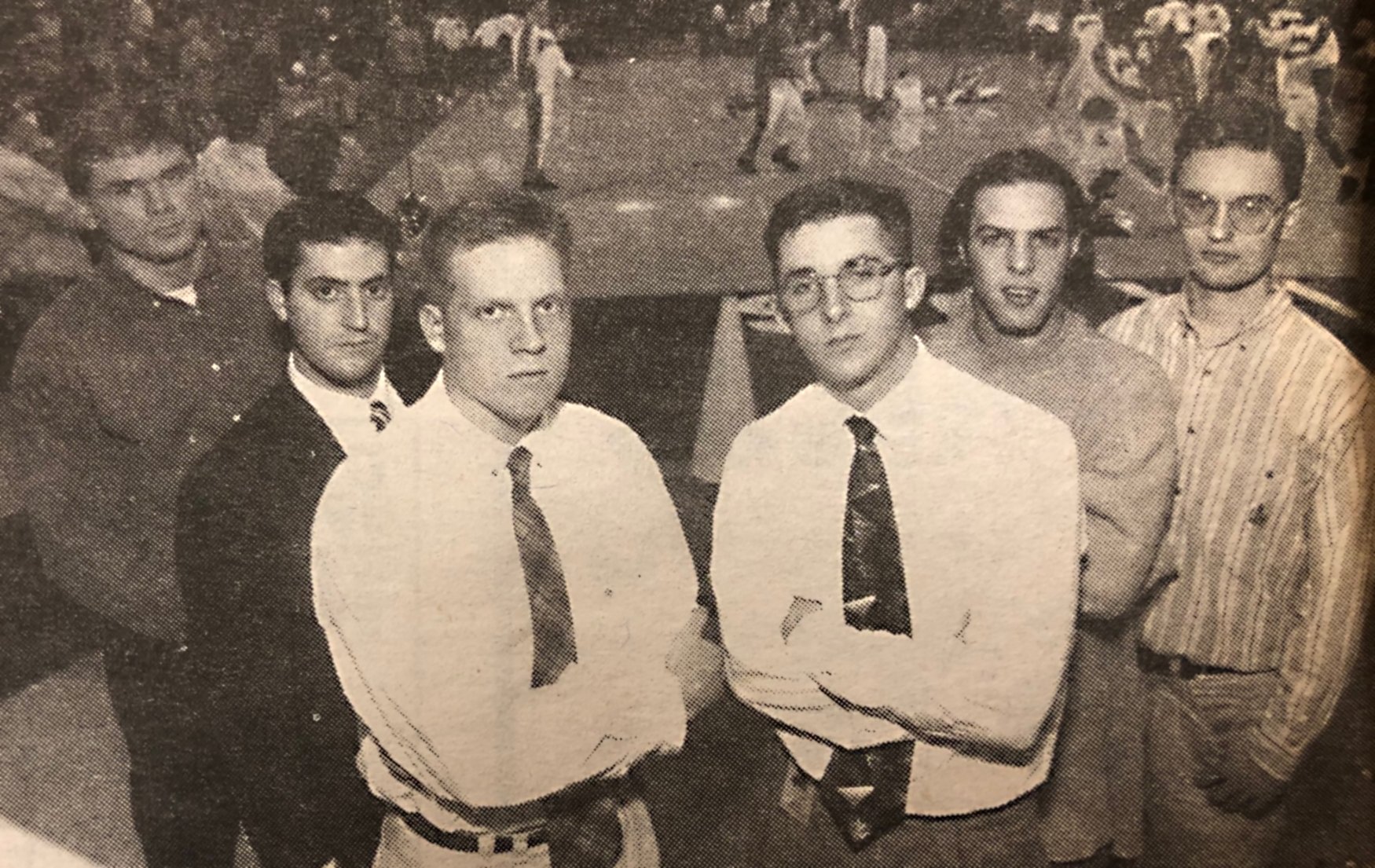 Vidette Sports staff, 1996
---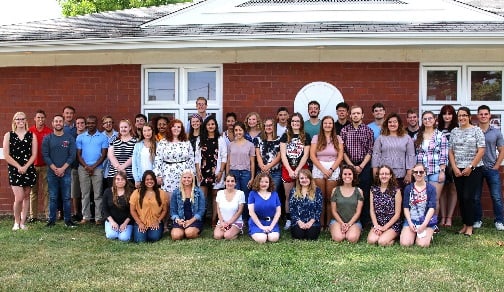 Vidette, 2018
---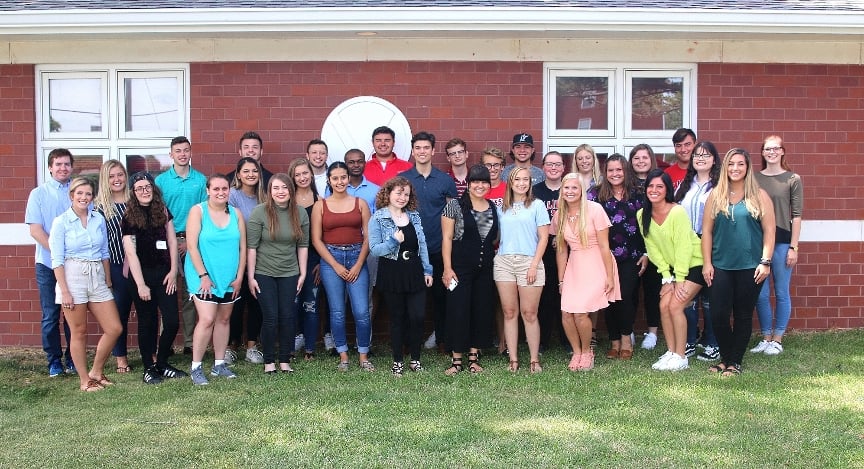 Vidette, 2019
---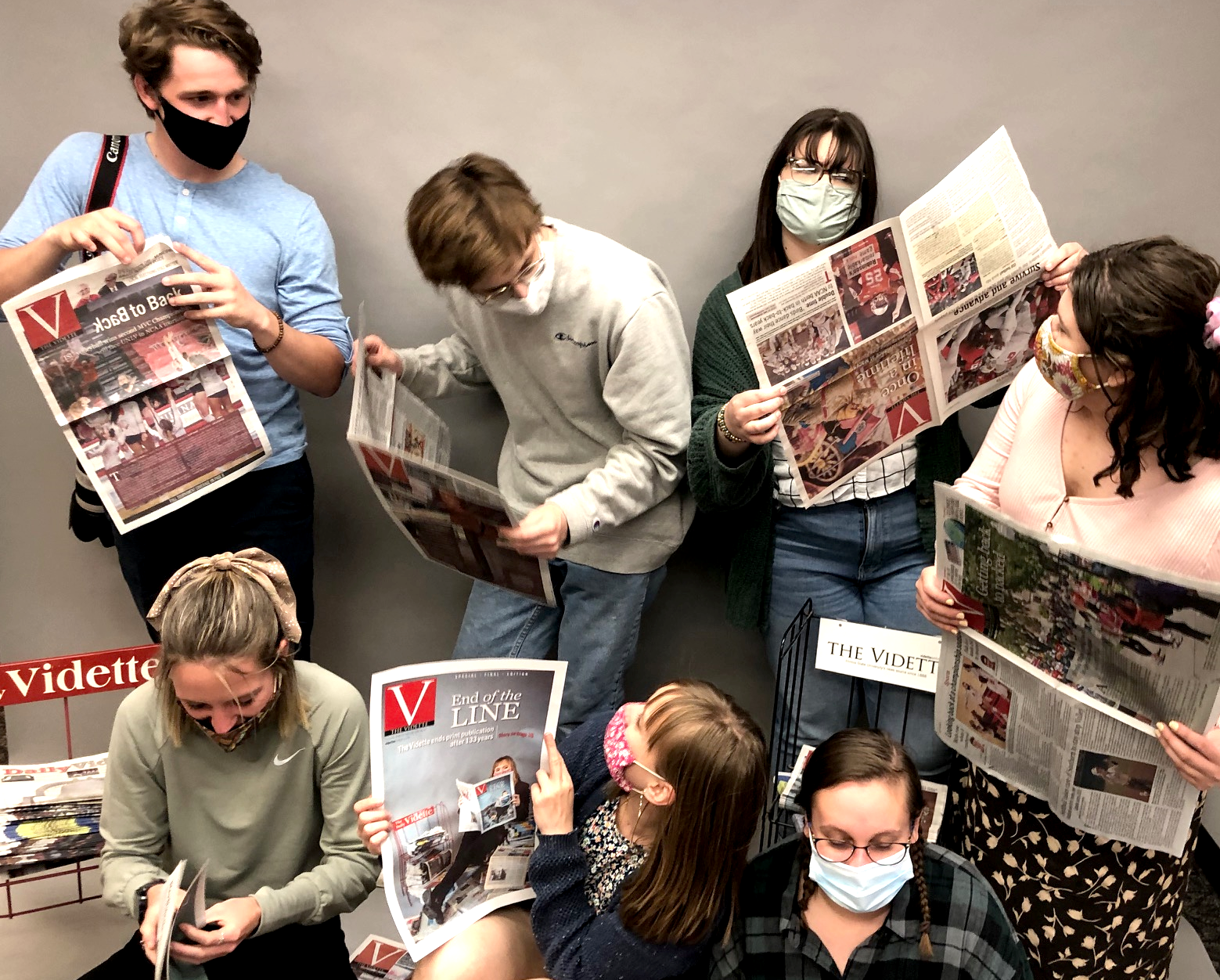 Vidette editors on the final day of newspaper production, April 26, 2021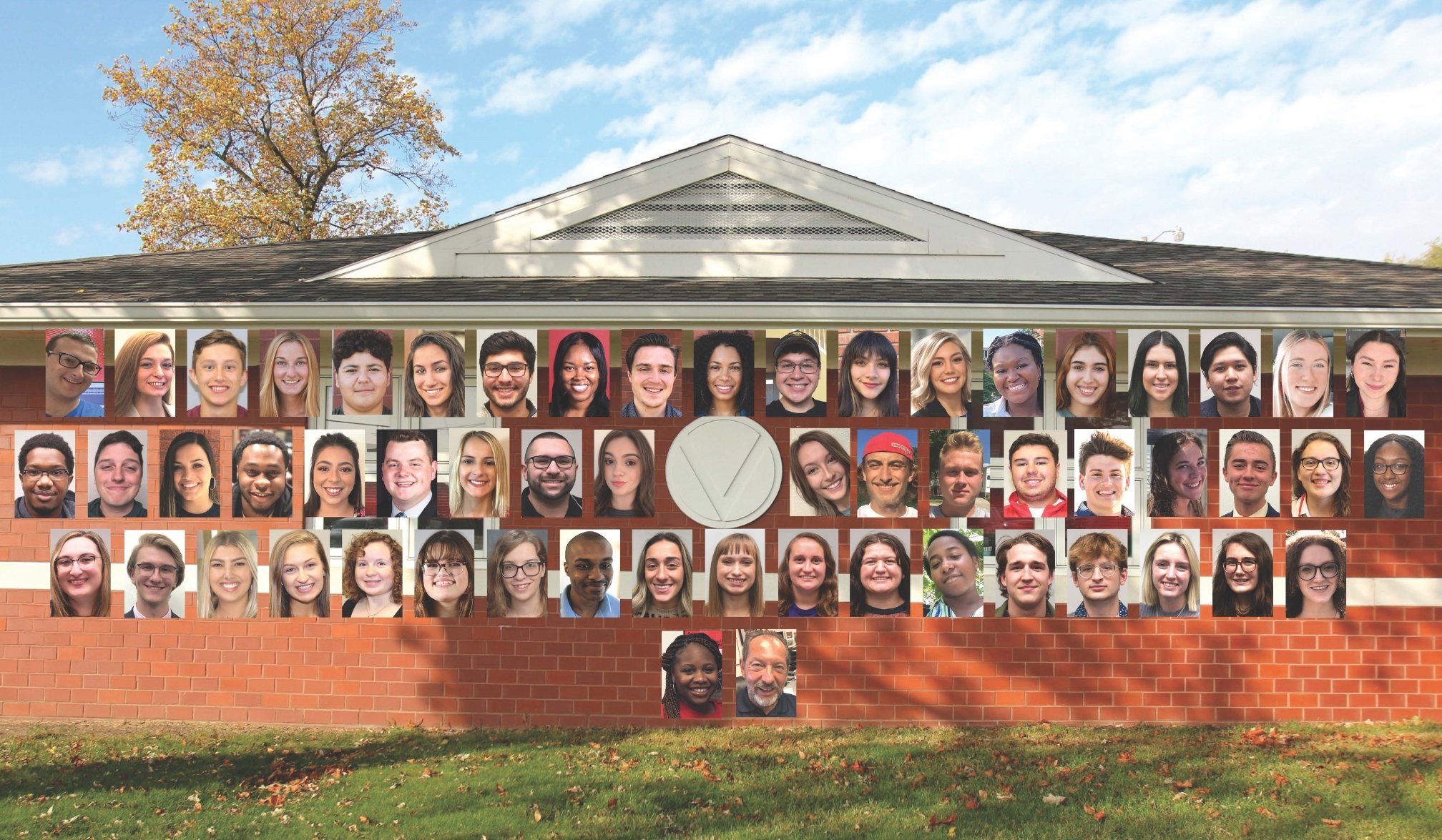 Vidette, 2021
LIST OF PAST EDITORS OF THE VIDETTE