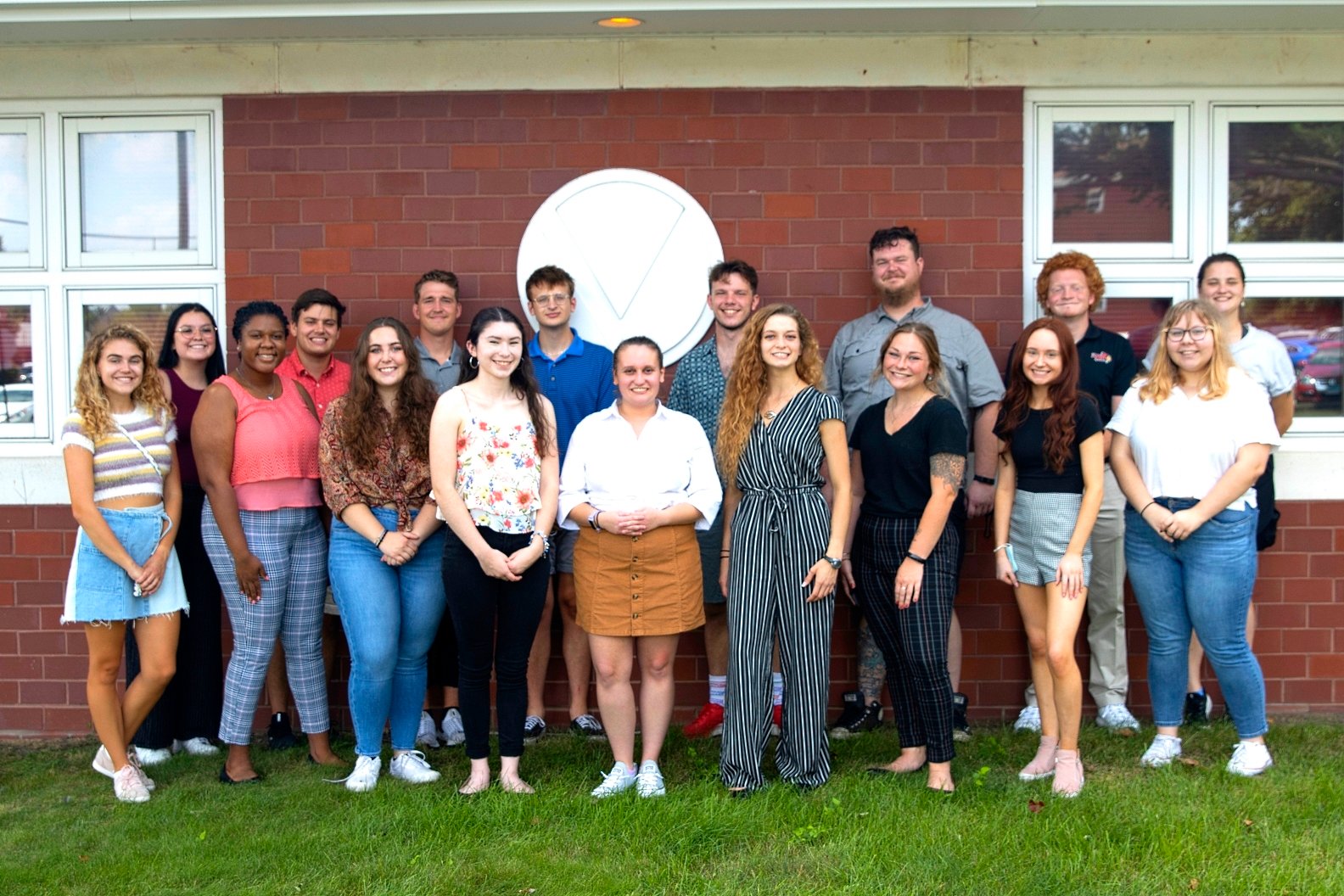 The Vidette is now a fully digital, student run campus news organization. After 133 years of publishing printed newspaper, The Vidette published its final edition on April 27, 2021. However, the staff has fully migrated to digital web and social media platforms. The website Videtteonline.com now serves as the organization's flagship. Students are responsible for the content of The Vidette. The views presented do not necessarily represent, in whole or part, those of the Illinois State University administration, faculty and students. The Vidette is a member of the Associated Collegiate Press and the Illinois College Press Association. 
VidetteOnline.com is the online outlet for content created by the staff of The Vidette. The Vidette mobile app can be downloaded for free in the App Store or Google Play. The Vidette provides Illinois State University students with professional work experience and serves as the university community's newspaper. Students do not need to be enrolled in the ISU School of Communication to be eligible for employment or internships at The Vidette. Paid and unpaid academic internship are available in all departments.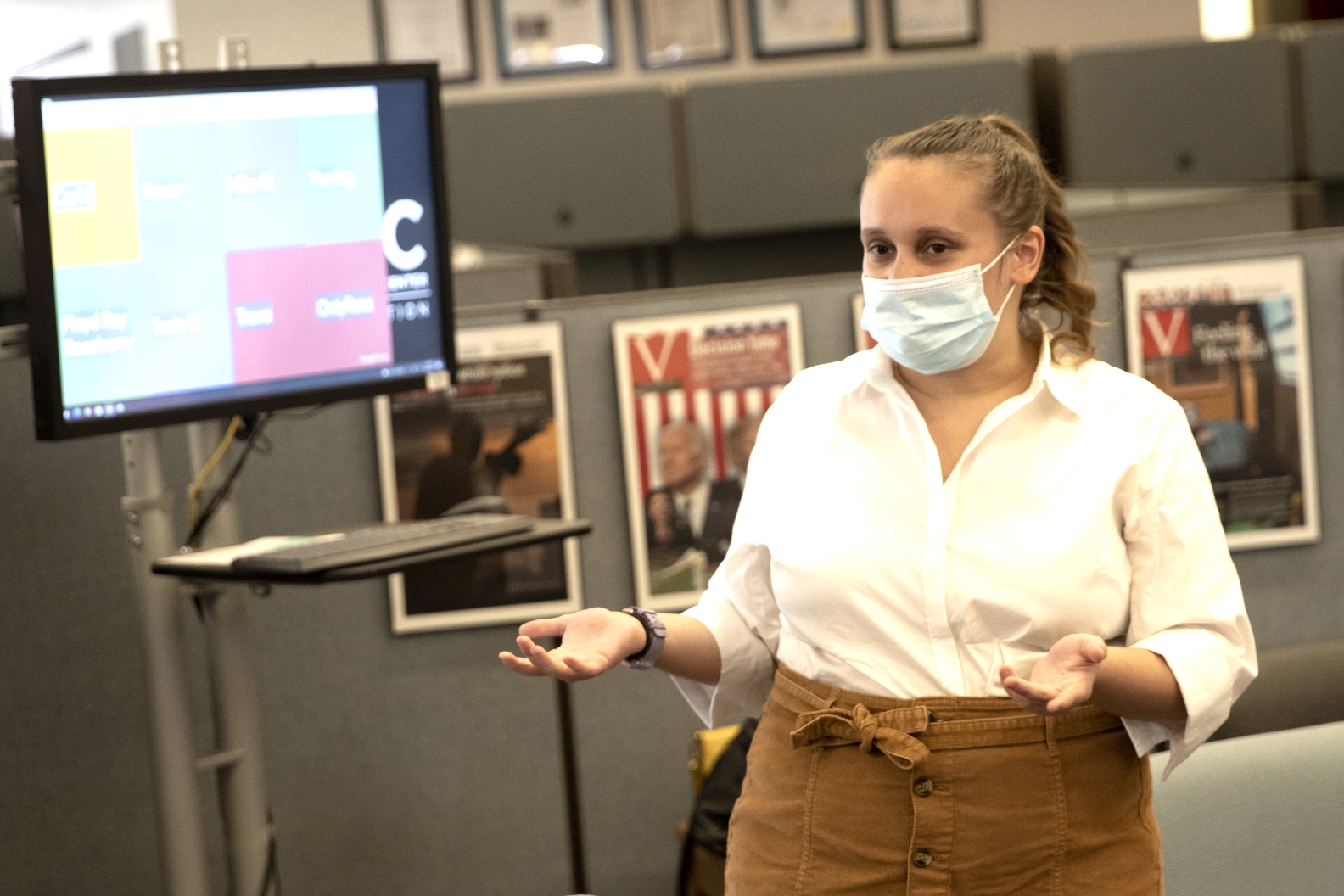 The Vidette is dedicated to the pursuit of truth, excellence and providing its readers with the knowledge they deserve.
The Vidette Building, at the corner of University and Locust on the campus of Illinois State University in Normal, Illinois, is home to The Vidette.
Publishing Policy 
Student journalists at The Vidette try to publish content online that is based on the most up-to-date information available at the time. The website and The Vidette's social media accounts are committed to printing the truth as it presents itself.
  The 2021-2022 Vidette Editor in Chief is Kellie Foy, a junior journalism major from Naperville. Prior to being named editor in chief in March, Foy was a news editor for The Vidette during the 2020-2021 school year at Illinois State University. Contact her at vidette_kafoy1@ilstu.edu or follow her on Twitter at @kellie_foy