Letter to the Editor Policy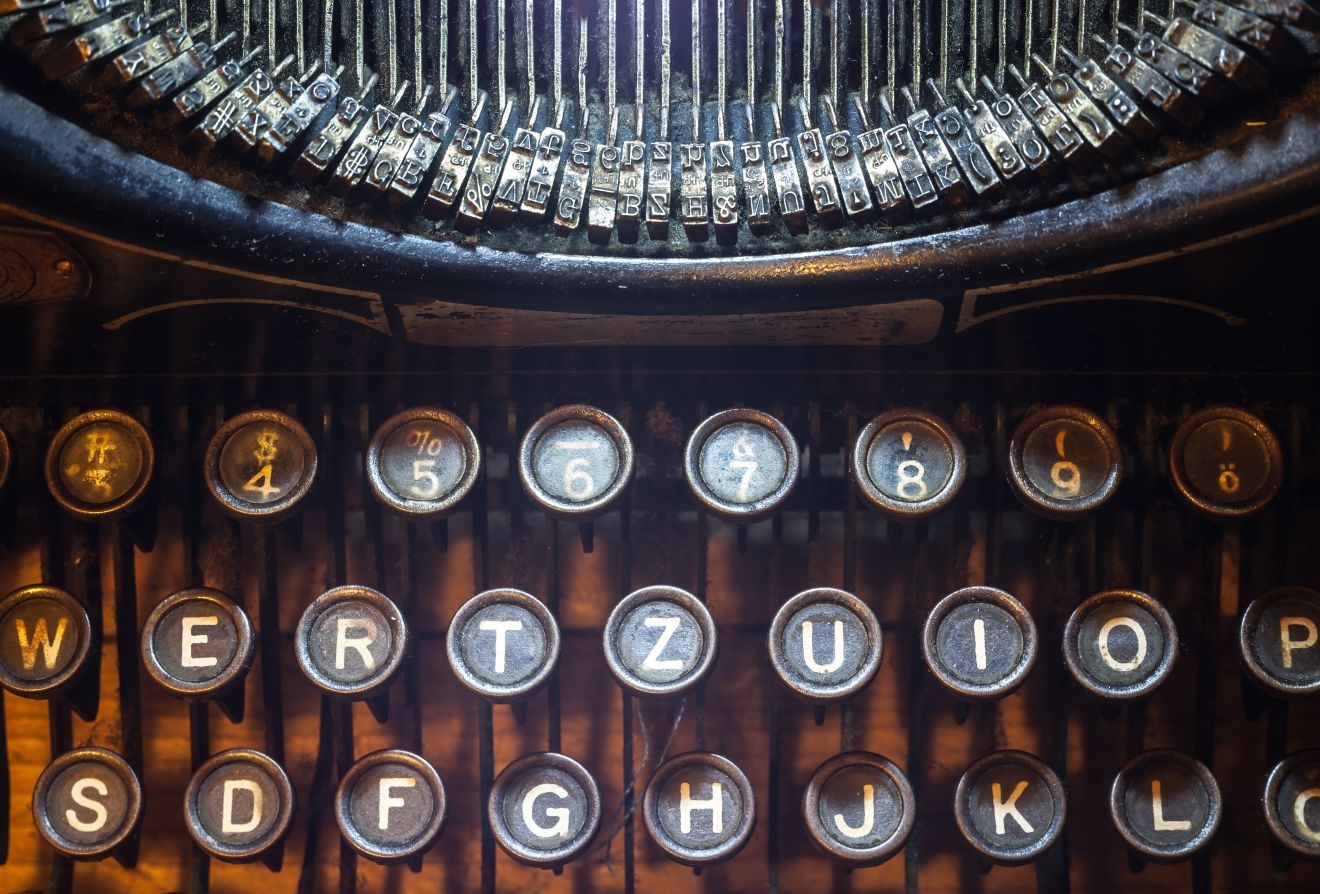 Videtteonline.com welcomes letters to the editor on any topic relevant to the Illinois State University community. However, submissions that do not uphold the values of The Vidette to be truthful and fair, such as letters that contain hateful speech or that are based on falsehoods, will not be considered for publication.
In general letters should:
Be around 450 or less words in length.
Be relevant to the Illinois State University community and be authored by someone with an association to the university or hold a verifiable interest in the university.  
Be signed with the name(s) of the author(s) and include title or major (if a student) and contact information (email address and telephone number). The contact information will not be published by The Vidette, but the information is required for verification of authenticity. Letters that do not include contact information will not be published.
Letters containing name calling, derogatory or accusatory language, verifiably false information, and/or language considered to be potentially inflammatory will not be published.
All letters submitted to The Vidette will be considered and vetted by the editor in chief and members of The Vidette Editorial Board, which consists of the editor in chief and other student staff contributors to the Viewpoint section of Videtteonline.com.
In some instances, depending on the nature of the letter, names may be withheld upon request of the author. This can occur only after approval is authorized by the editor and the editorial board. In those instances, the identity of the author must be confidentially verifiable by the editor in chief.
Letters that need to be longer than 450 words in length may be considered as a "guest column." A photograph of the author may be included with some guest columns, based on the determination of the editor in chief and the editorial board and approval by the author.
All submissions are subject to editing for style and accuracy.
It is preferred that letters be e-mailed to: vidette@ilstu.edu, although typed letters can be submitted via mail to: The Editor, Campus Box 0890, Illinois State University, Normal, IL 61790-0890.