Illinois State football travels to No. 15 South Dakota looking for its first Missouri Valley Conference win of the season at 1 p.m. on Saturday.
Coming off a 20-0 loss to No. 3 North Dakota State, ISU is looking to play the Coyote team that they played closely a season ago.
Here are five things to know before ISU travels to Vermillion, SD to take on the Coyotes:
Ranked Royale
For the fourth straight week, ISU is set to take on a ranked conference opponent. The Redbirds are still looking to get their first win against ranked teams. ISU fell by a combined 59 points to No. 7 Southern Illinois, No. 16 Missouri State and No. 3 North Dakota.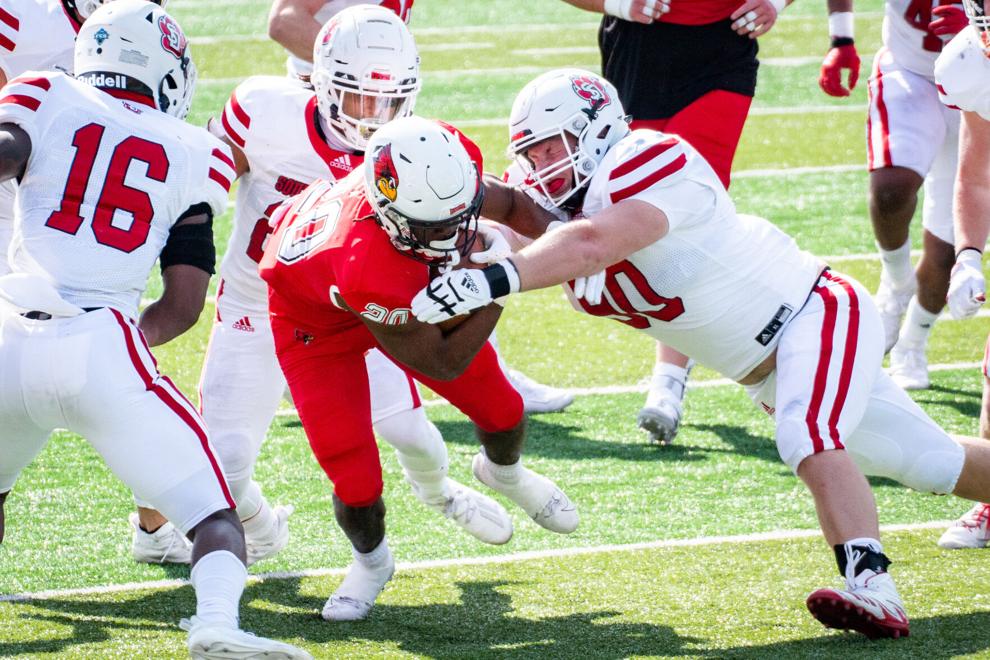 History
In eight previous games, the Redbirds have dominated the series. After winning the first five games, ISU sits with a 6-2 record over the Coyotes.
These two teams met earlier this year during the spring season. The Redbirds held an early lead before the turnover bug came back to bite them.
Starting quarterback Bryce Jefferson's six turnovers paved the way for South Dakota's 27-20 win in February.
Picks piling up
Clayton Isbell and Iverson Brown picked up a pair of interceptions against NDSU to give the Redbirds an MVFC leading nine interceptions. With the interception, Isbell moved into a three-way tie with Jarrell Jackson and Braden Price.
ISU has produced an interception in five games this season. ISU's nine picks are good for ninth-best in the Football Subdivision Conference.
Player to watch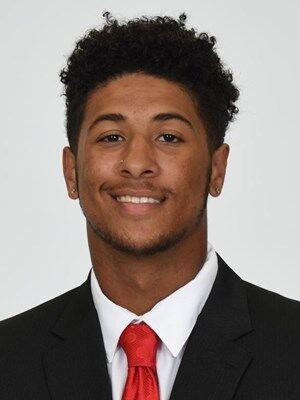 Sophomore starting quarterback Bryce Jefferson made a surprising return to the starting lineup against NDSU after missing two starts and most of another game with an AC injury to his right shoulder.
Jefferson returned to middling results completing 4-of-18 passes for 40 yards.
During the second half, ISU head coach Brock Spack opted to sideline Jefferson for a pair of drives for freshman quarterback Jackson Waring. While Spack noted it was not a benching for Jefferson if he cannot produce the Redbirds could see a quarterback battle.
How to follow
Kick-off is scheduled for 1 p.m. on Saturday in Vermillion, South Dakota.
Follow along on Twitter @Vidette_Sports as Sports Editor Jake Sermersheim will have coverage. You can watch the game on Marquee Sports Network. Dick Luedke will have the play-by-play for WJBC 1230 AM.