After a close overtime loss to Valparaiso to restart Missouri Valley Conference play, Illinois State had a week off after a string of positive COVID-19 tests.
The Redbirds return to court Wednesday at Drake as they look to gain some momentum in MVC play. Before the Redbirds and the Bulldogs take the court in Des Moines, IO here are five things to look out for:
Redbirds in the top ten
So far this season, the Redbirds have been making waves in the NCAA top-10 both as a team and as individuals.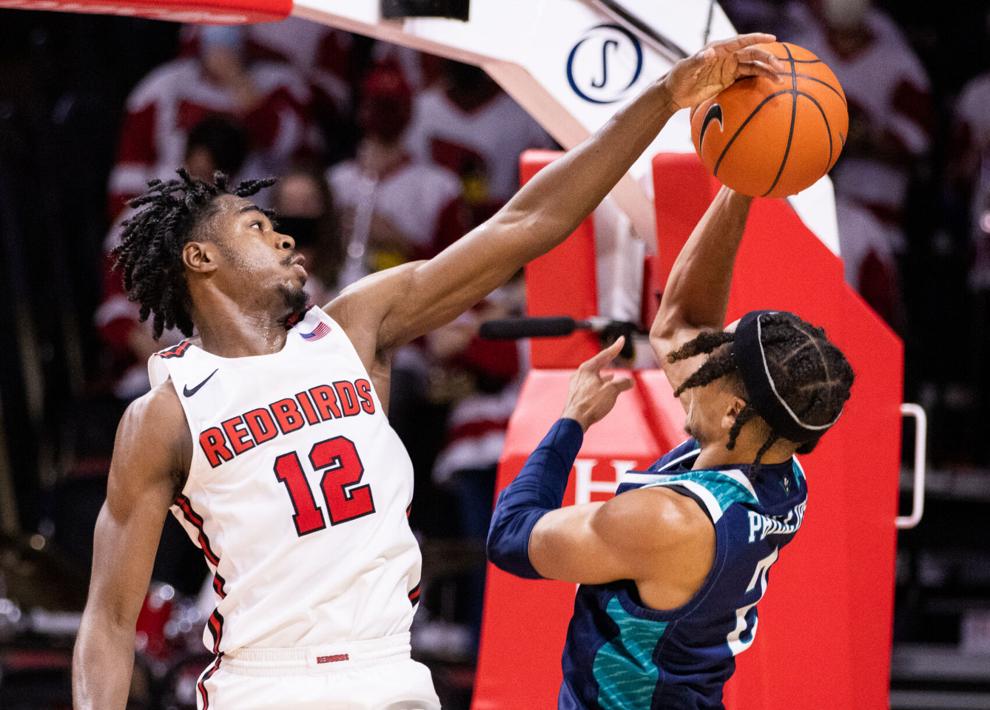 This season the Redbirds have been one of the best blocking teams after struggling in that category the last couple of years. ISU's six blocks a game rank 10th in the nation. If the Redbirds keep this pace, it will break the previous team record of 5.2 blocks a game.
As the leader of the Redbirds, junior guard Antonio Reeves ranks eighth in scoring in NCAA Division, averaging 21.1 points a game. Reeves has finished every game this season in double-digit scoring including a career-high 32 points against Eastern Michigan. Reeves and fellow guard Josiah Strong are two of 21 players in the nation in the top 40 in three-point makes and percentage per game.
---
Bulldogs in the basket
So far this season the Bulldogs have been one of the best teams in the MVC in scoring. Drake ranks third in the conference shooting 42% from field goal range while also ranking fourth in three-point percentage (37.5%). The Redbirds will need to play a tough defensive game to force more Drake misses.
---
Player to watch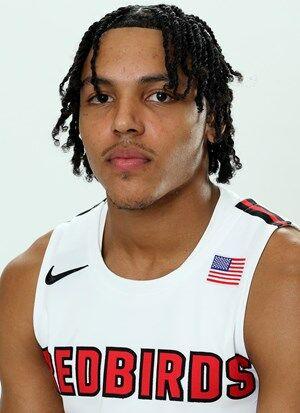 After beginning the season in the starting lineup, Strong has made a solid transition as ISU's sixth man as he sits third on the team averaging 13.1 ppg. With point guard Mark Freeman dealing with an ankle injury, Strong could step back into the starting lineup for ISU.
---
How to follow
Tip-off is scheduled for 7 p.m. Wednesday at Drake. Follow along on Twitter @vidette_sports for live updates. The game will be aired on MVC TV Network, Dick Luedke will have the call for 1230 WJBC.