Illinois State Athletics hosted a forum Wednesday for international student-athletes looking to navigate the intricate and at times challenging name, image and likeness space. 
The forum featured three sessions led by speakers from different areas of expertise in NIL. Tim Stephens and Matthew Barry of Talkwalker demonstrated the power of analytics in the NIL space, while ISU's Erin Groves went over relevant tax information.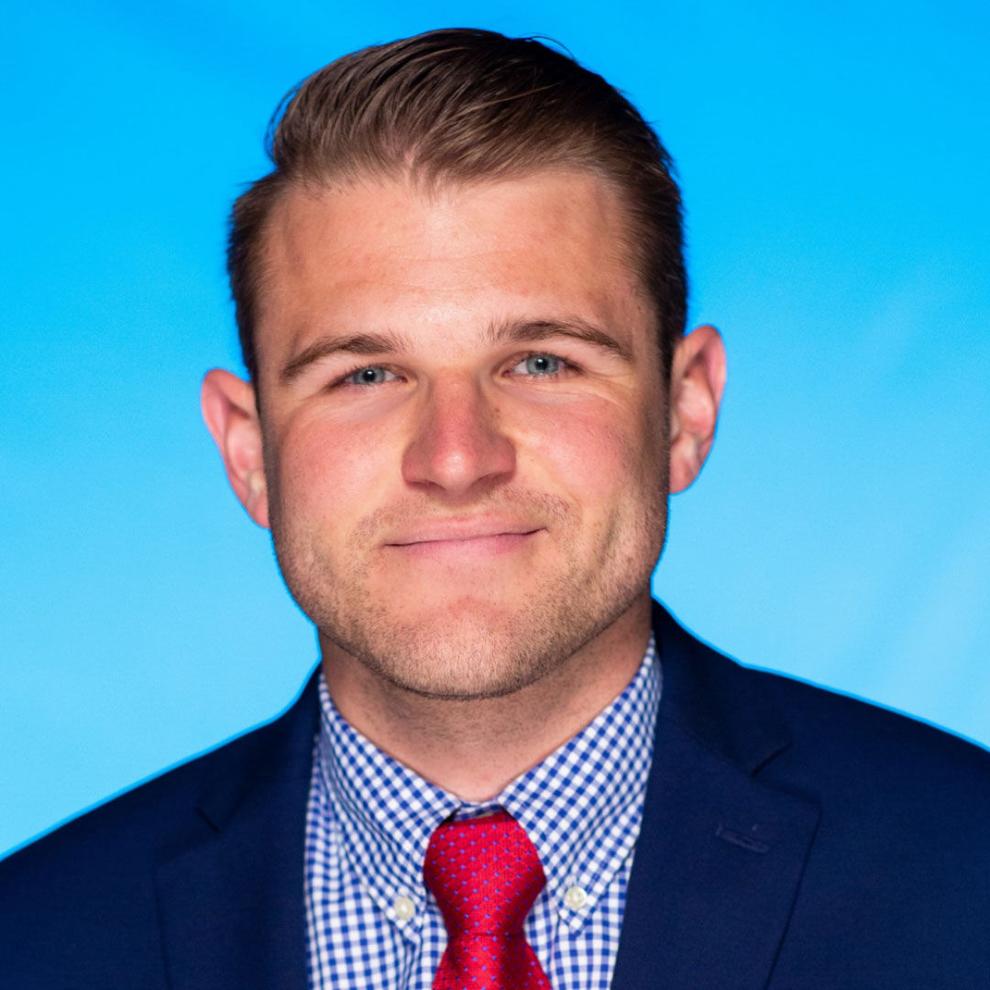 CEO and founder of Hawker Family Sports and Entertainment Tay Hawker briefed athletes on the different ways to profit off NIL as student-athletes. Hawker was an international student-athlete himself as a rugby player at Lindenwood. 
"You don't necessarily need to be making a boatload of money to set yourself up for future success through utilizing your personal brand," Hawker said. 
Unfortunately for international-student athletes, making money in the United States is rarely an option. The standard F-1 visa meant for studying in the U.S. does not allow holders to make NIL money while they are in the States. 
Most student-athletes must wait until they are back in their home country before profiting off their status as Division I competitors. Certain athletes at the top of their fields are eligible for P-1A visas, the same documentation used by foreign citizens playing in professional leagues. Few athletes in the NCAA qualify. 
"I'm going to sum it up nicely for you guys," Hawker said during his presentation. "When you're back home, go crazy. When you're in the States, get an immigration attorney before you make any money."
Nora Janka, a junior on the Redbird volleyball team, is looking to build a platform in the U.S. so she is ready to profit when she returns to her home country of Austria. 
"Like a year ago, I was super disappointed that it wasn't a possibility for international student-athletes really," Janka said. "I just work with what I have, what I can do."
While there is hope that laws may eventually change to give international NCAA competitors an easier route to profit off NIL, today's athletes understand progress does not happen instantly. 
"I don't think changes are going to be made while I'm still in school, but I do think maybe in a couple years there might be a chance for the visas to be changed," Janka said. 
Until changes are made, international student-athletes are forced to tread lightly in an already complicated NIL space, but ISU has made a clear commitment to helping them along the way.