Illinois State women's basketball bolstered its guard depth with the addition of Ta'Shonna Wright-Gaskins and Daijah Smith this week.
Both guards are coming to ISU via the transfer portal with two years of eligibility left.
Wright-Gaskins transferred from Chipola College where she averaged 12.9 points and 5.9 rebounds on 53% shooting this past season. She also helped lead the Lady Indians to back-to-back NJCAA Tournament appearances and was a two-time All-Panhandle Conference selection the previous two seasons.
"We are ecstatic to welcome Ta'Shonna to the Redbird program," head coach Kristen Gillespie said. "She is a fierce competitor in addition to being a great defender and rebounder. Ta'Shonna is an outstanding player who will make an immediate impact on our team."
The Redbirds' most recent addition, Smith, is coming off a season averaging 17.3 points and 6.1 rebounds on 46.9% shooting from the floor for Wabash Valley College. Smith led the Lady Warriors to a 28-2 record last season and to their sixth consecutive district and regional championship.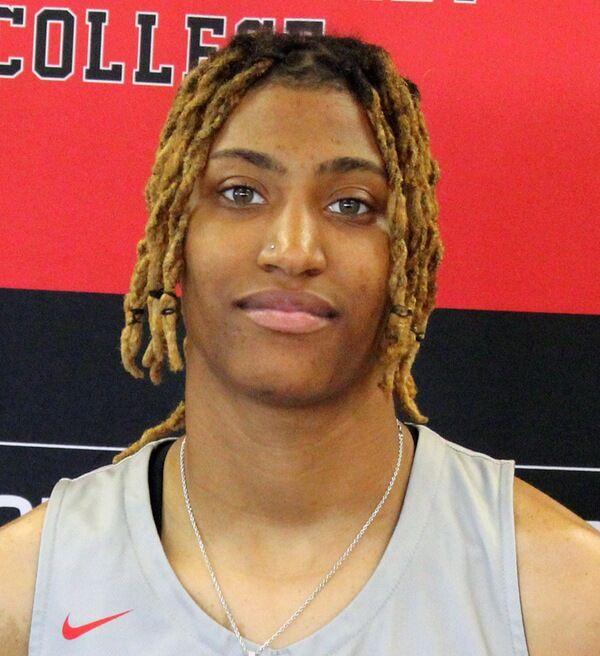 The Missouri Valley Conference will not be foreign to Smith as she played for Indiana State her freshman year where she averaged 4.7 points in 27 games during the 2018-2019 season.
"We are so excited to add Daijah to our team," Gillespie said. "She is a dynamic guard with deep range on the perimeter. Daijah brings so much experience and will be a difference-maker for our program."